SMALL GROUPS – BIG ADVENTURES
Viking Horses is a family-run company offering unique horse riding adventures in small and private groups. Mountains, beautiful green nature and the spectacular volcanic landscape of Rauðhólar surround our stables just 15 minutes from Reykjavik. Enjoy a warm, personal and professional service, well trained, happy horses and high-quality riding equipment – for an unforgettable horse riding experience in Iceland!
SMALL GROUPS - BIG ADVENTURES!
We prefer small groups. Riding in smaller groups means we are able to guide and instruct each rider on a personal level.
WE CARE FOR OUR HORSES
Our horses are the stars of our team. We will make sure they are healthy and happy. All our horses are well-trained and therefore easy to ride.
HIGH-QUALITY EQUIPMENT
We want to ensure your safety and make sure you have an unforgettable experience with our horses. This is why we use high-quality riding equipment on our tours.
EXCELLENT REVIEWS
Our customers are happy customers. We have excellent reviews on TripAdvisor where hundreds of our guests have rated us as Excellent.
Small Groups - Big Adventures!
How are we different? We enjoy travelling and horse riding in smaller groups. We think it´s more personal and more fun – you spend less time to wait for a big group and more time enjoying the Icelandic horse and the unspoiled Icelandic nature. In our opinion, the optimal group size is between 2-10 people. Our horses mean everything to us and we are very proud of our four-legged team. They are well trained and cared for, easy to ride and with good "Tölt" so you can enjoy the Icelandic way of riding to the fullest. We provide you with high-quality riding equipment and personal service. After every ride, we invite you for coffee, tea, hot chocolate and snack in our stables. We speak English, German, French, Icelandic and Swedish.
Useful information
All of our horseback riding tours include a light meal, tea and coffee. We provide rain gear, riding gloves and certified safety helmets. Please dress according to weather. Sneakers are usually fine if it's dry and warm but should bring more appropriate shoe wear if it's wet or cold. Our staff takes pride in choosing the right horse for every rider, beginners, as well as more experienced riders, are welcome. IMPORTANT: It is not allowed to bring used riding gear to Iceland! There is a high risk of infecting our horses if you bring riding gear such as boots, chaps, gloves.You can bring clothes that have been washed with a disinfectant
Disinfection instructions from the Icelandic Food and Veterinary Authority
Safety
The age minimum on our regular tours is 8 years. Children between 8 and 16 have to be accompanied by an adult. If you have younger children with you and you want to come for a ride we recommend our very popular private family tours. Pregnant women should not go on our tours because of possible health risks to mother and/or baby. People under the influence of alcohol or other drugs are not allowed on the tour. Please inform us before the tour of any underlying health problems that could affect your ability to participate in riding tours. The weight limit is 110 kg. But most important is that you are in a good physical shape for the riding. Guests cannot carry suitcases, backpacks or big cameras on tours. Valuables can be stored in a safe place at our facilities.
Booking
Guest can book tours through the booking calendar on the website, through email Viking Horses or by phone (+354) 5379590 and (+354) 660 9590. For further information please use the contact area below. We will answer all emails in less than 24 hours. We accept cash, Master Card, Maestro, Visa, Visa Electron, JCB or China UnionPay. 20% cancellation fee is charged when tours are cancelled within 2 days of the booked tour. Cancellations made on the same day of the tour can not be refunded. We are open in the summer season from 1st of May to 30th of September.
Viking Horses has great reviews!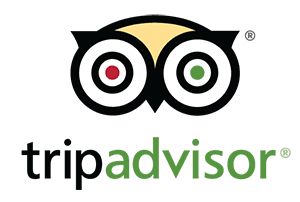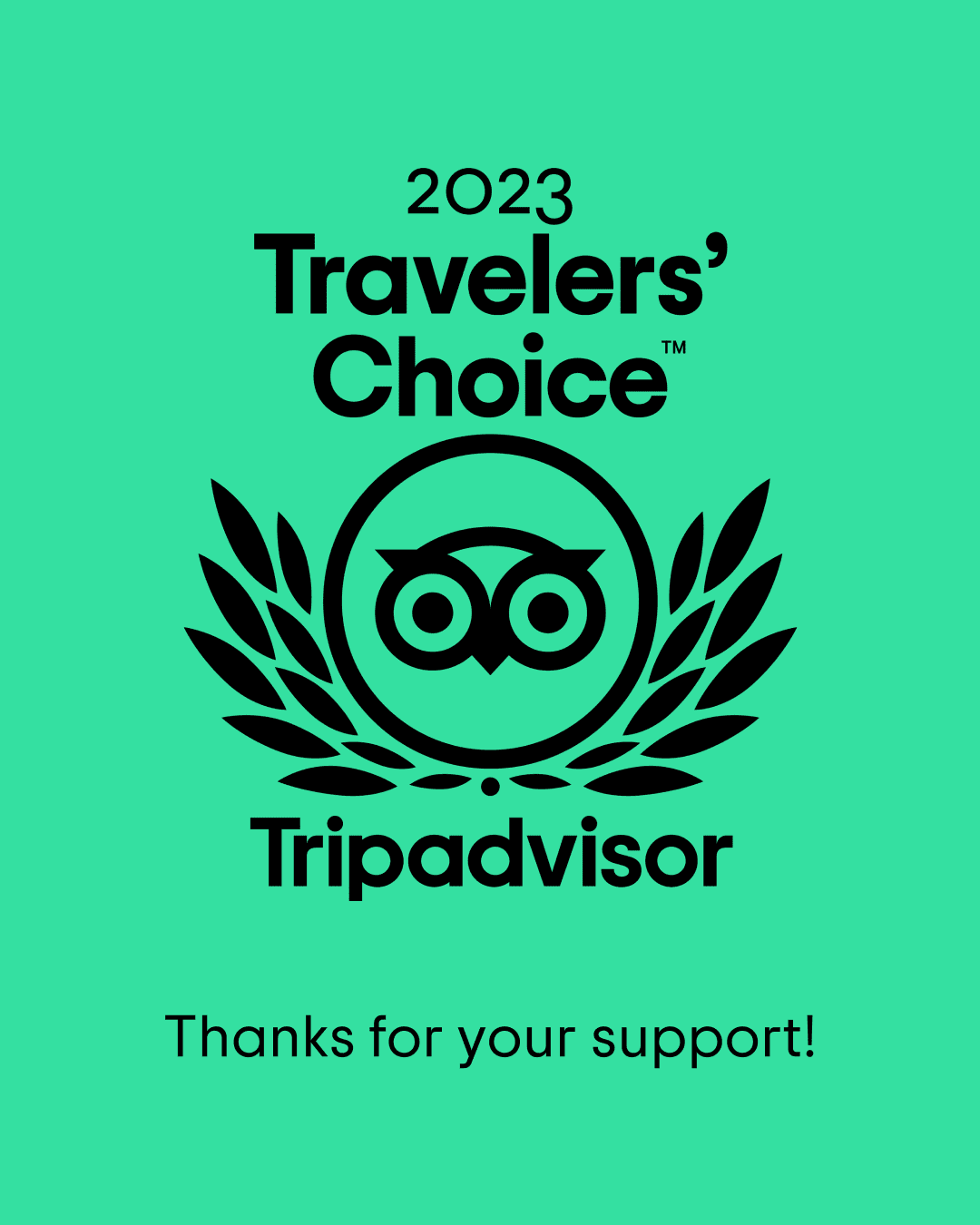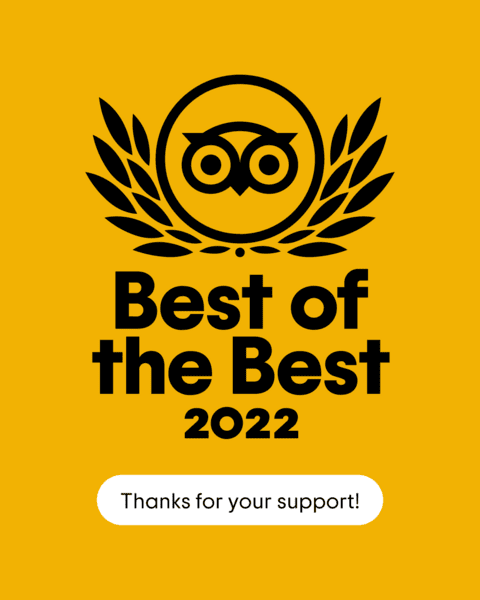 PRIZED POSSESIONS
Swords were considered the "heroes weapon" and thought to be very valuable, they were passed down from father to son and were sometimes given names like "Leg-Biter" and "Kings gift".
ULLR, GOD OF SKIING
Skis have been used in Scandinavia for more than 6.000 years. Norsemen regarded them as an efficient way to get around and a popular form of recreation. They even worshipped Ullr, a god of winter, justice and skiing.
BLONDE
To conform to their culture's beauty ideals, brunette Vikings—usually men—would use a strong soap with a high lye content to bleach their hair. In some regions, beards were lightened as well.
DRIED FISH
Unbearable Scandinavian winters and frost-bound fjords didn't stop the Vikings from tucking into their favourite food – fish! During warmer months they would hang up and dry fish to eat later.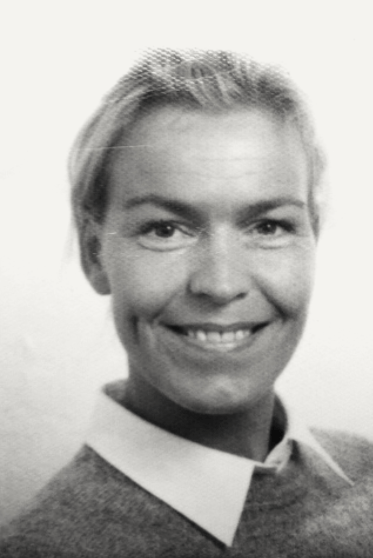 Svava Viggósdóttir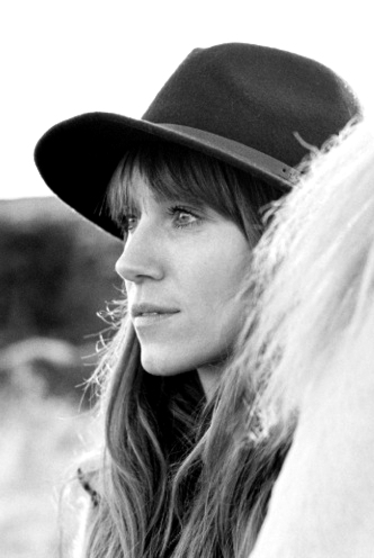 Verena Wellenhofer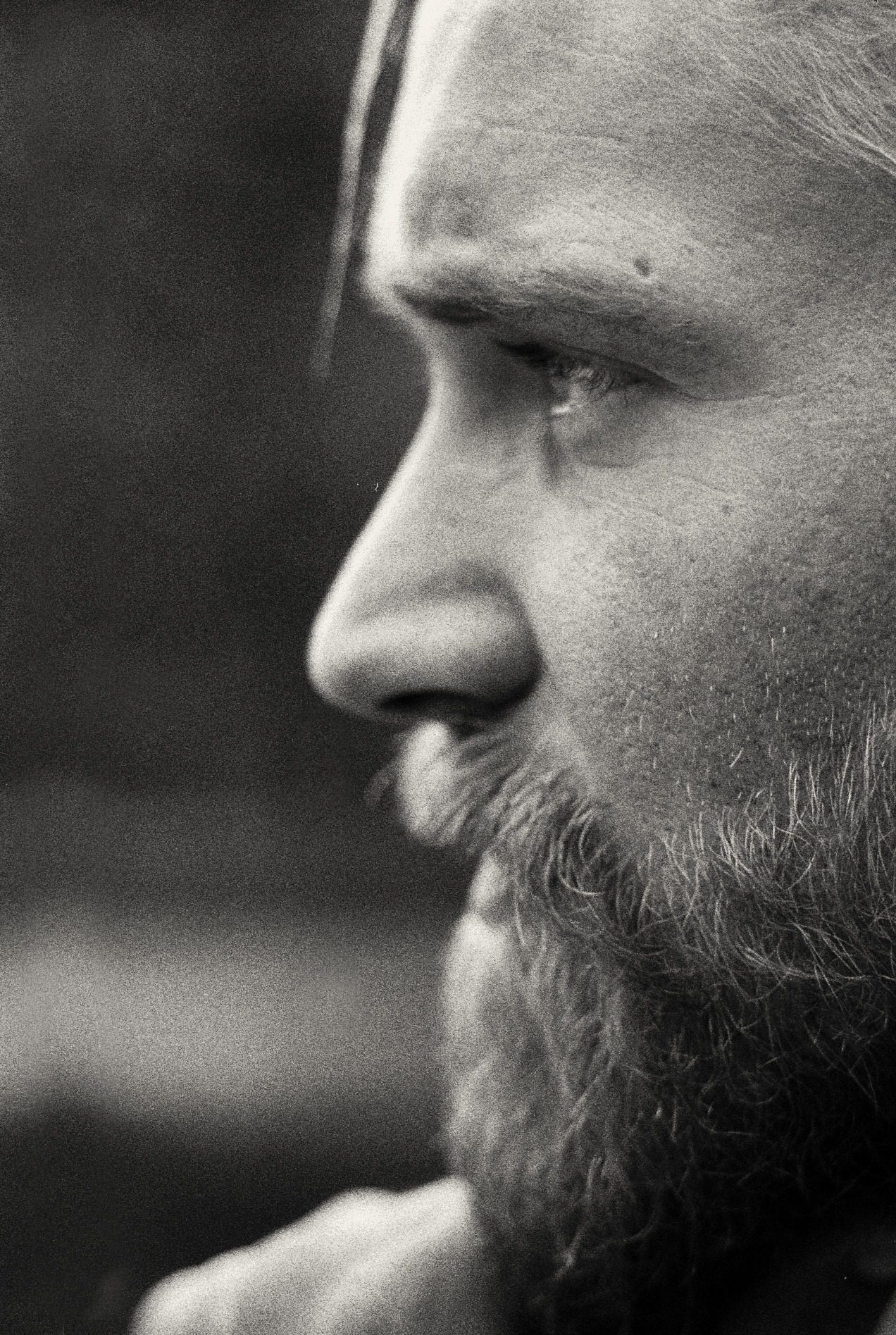 Viggó Sigurðsson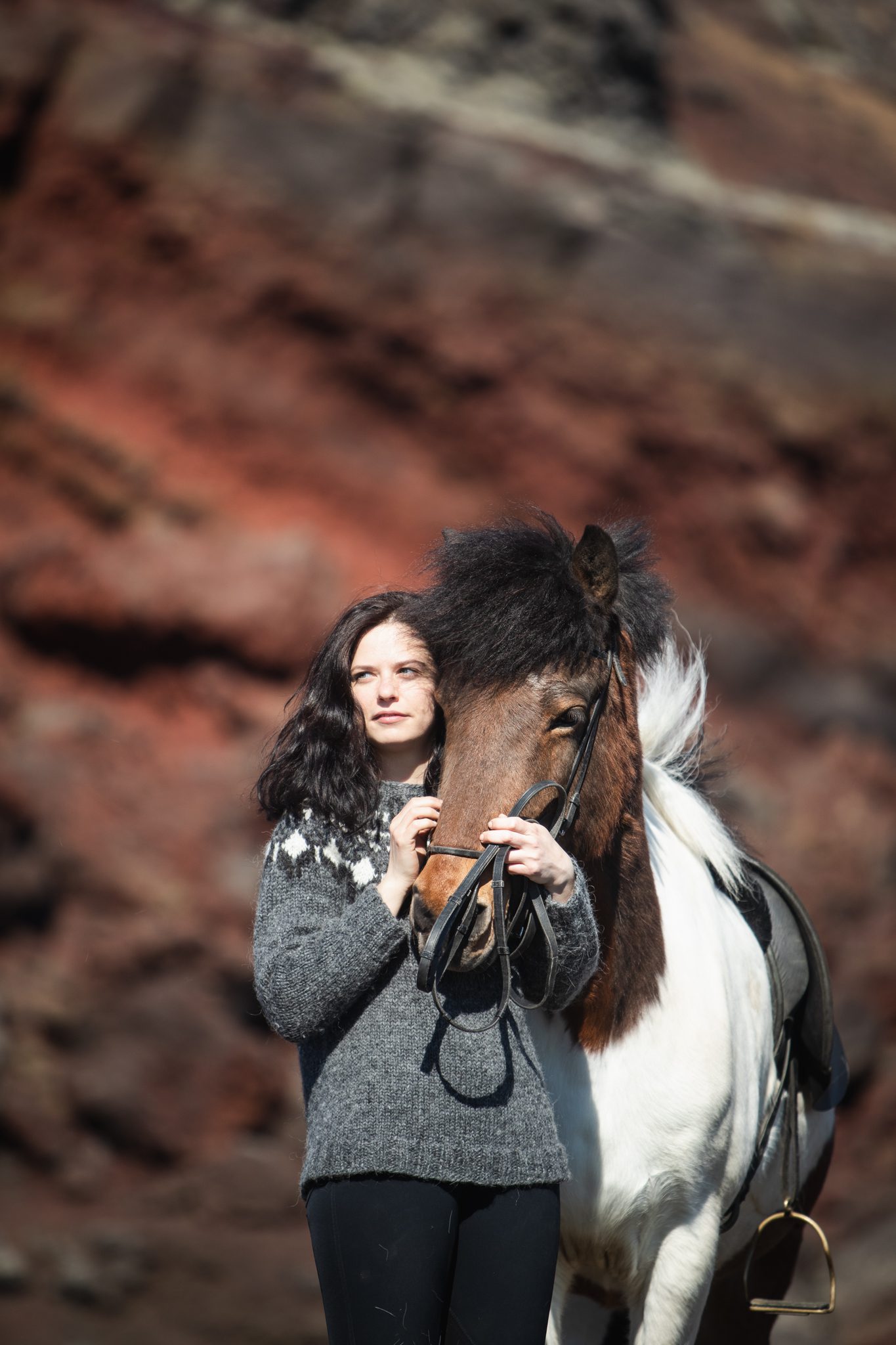 Anna Zielińska
Get In Touch
Send us a message if you have any questions in regards to our tours or if you'd like to make changes to your booking.
| Title | Address | Description |
| --- | --- | --- |
| | Almannadalsgata 19, 110 Reykjavík, Iceland | Viking Horses – Almannadalsgata 13 |
We accept all major credit cards